Project Unlock combines RFID chips and Internet of Things sensors to activate power tools at the point of purchase.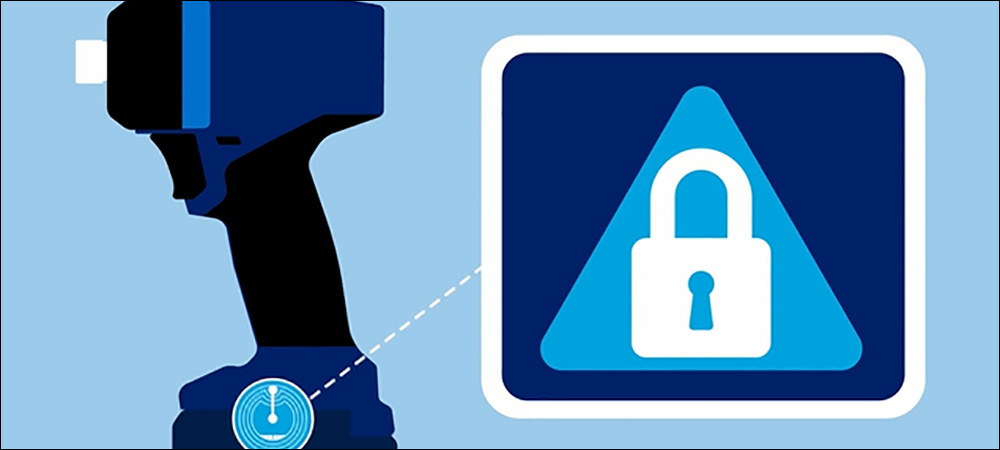 A new report from ResearchAndMarkets predicts the market will more than double between now and 2030, with a CAGR of...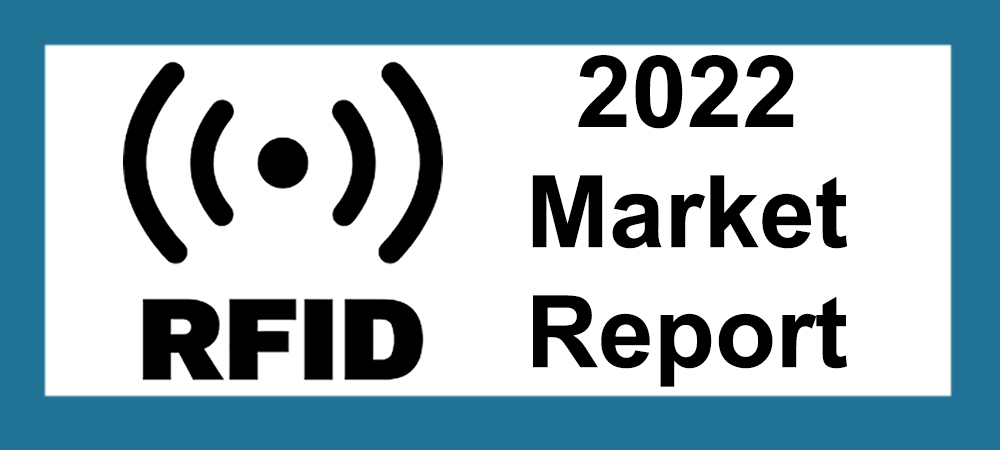 The Kinsa Insights solution leverages anonymous healthcare data from product users to predict flu outbreaks and other public health trends...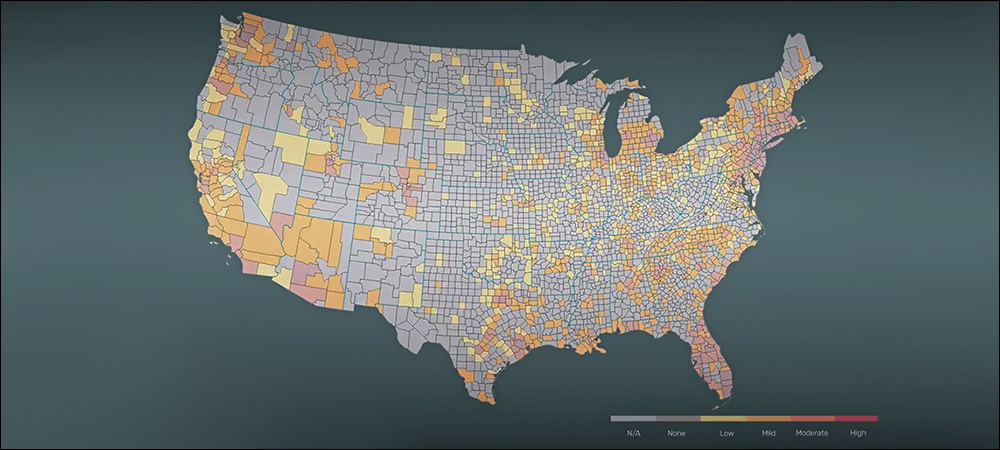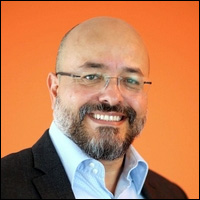 Most companies supplying radio frequency identification technologies do not realize the dimension of what is happening in the international market.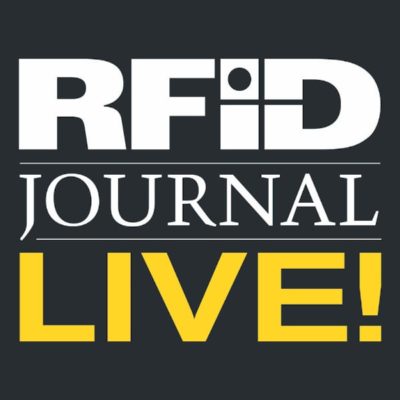 May 09, 11:00 am
-
May 11, 3:00 pm
RFID Journal LIVE! is the world's largest conference and exhibition focused on radio frequency identification and related technologies. LIVE! 2023 will take place in the Orange County Convention Center in Orlando May 9-11 and will feature more than...
Learn More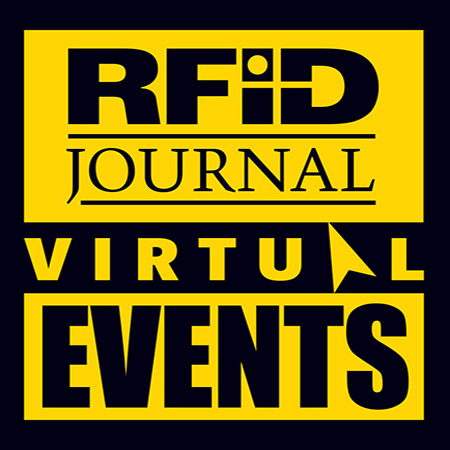 February 07, 11:00 am
-
1:00 pm
Retail and apparel companies have been among the early adopters of RFID technologies, both internally and within their shared supply chains. Today RFID's value has evolved far beyond inventory visibility to building the foundation for responsive reta...
Learn More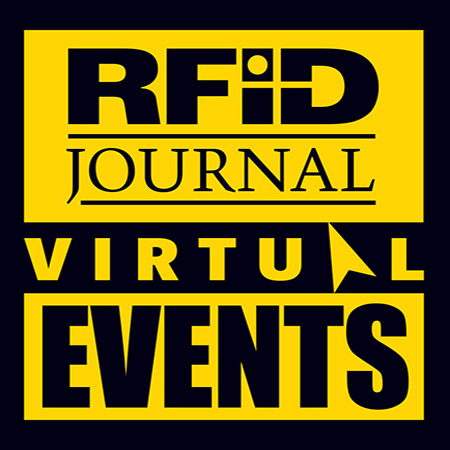 March 09, 11:00 am
-
1:00 pm
In Partnership with IoP Journal
Automating supply chains leads to improved operational efficiency and higher profitability. Internet ...
Learn More