STMicroelectronics' new rolling- and global-shutter image sensor is designed to extend driver monitoring, enabling adaptive vehicles for all occupants.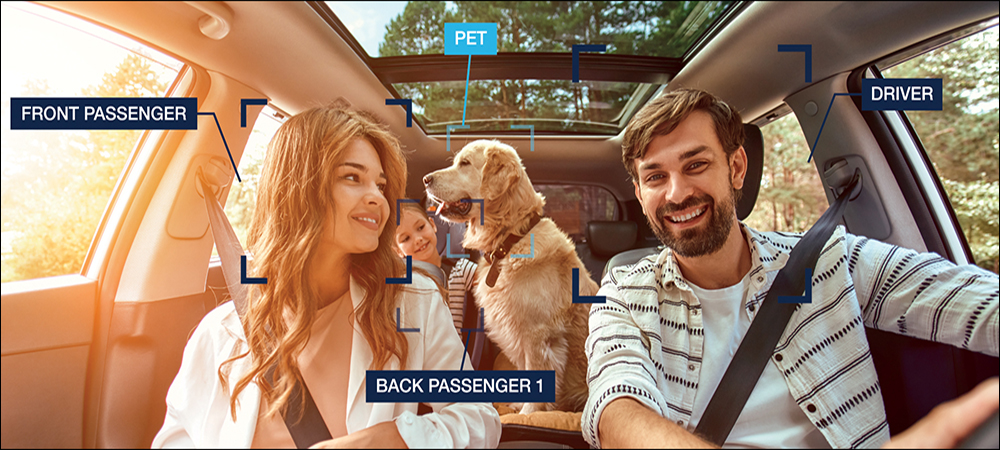 Genixus has released individually packaged drug doses for clinicians to administer to patients, leveraging Kit Check's RFID technology so that...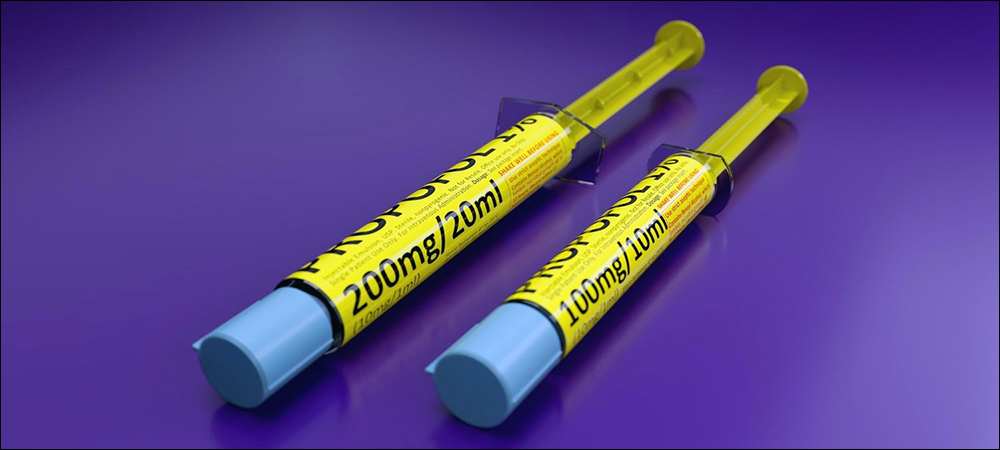 Vinylkey allows users to pay for a specialized album with their phone, as well as confirm its authenticity, access content...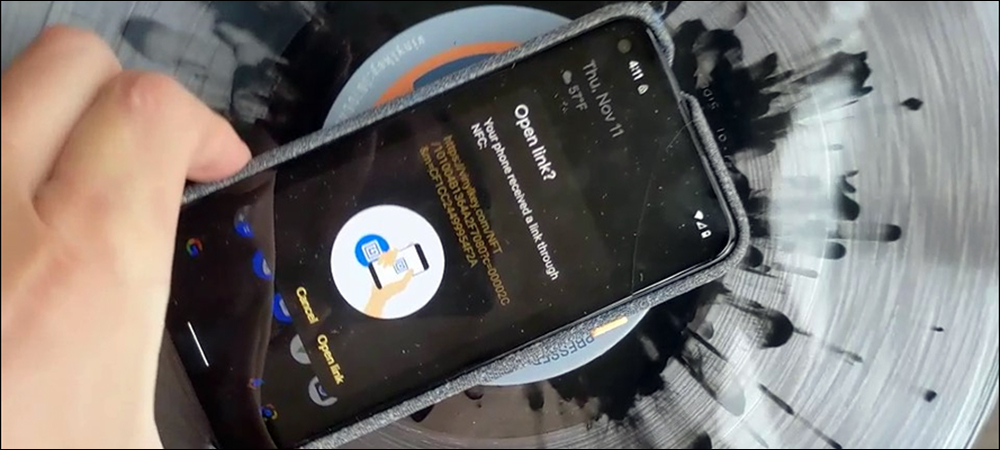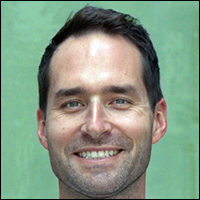 With the right technology to manage inventory and fulfillment, retailers and brands can modernize their operations.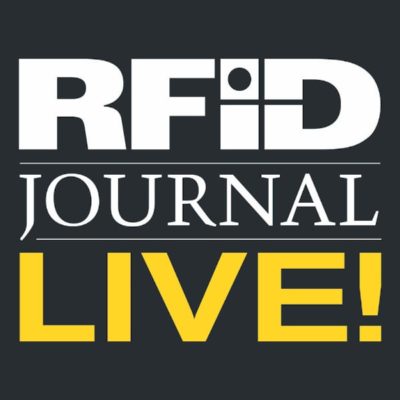 May 09, 11:00 am
-
May 11, 3:00 pm
RFID Journal LIVE! is the world's largest conference and exhibition focused on radio frequency identification and related technologies. LIVE! 2023 takes place in the Orange County Convention Center in Orlando May 9-11 and will feature more than 150...
Learn More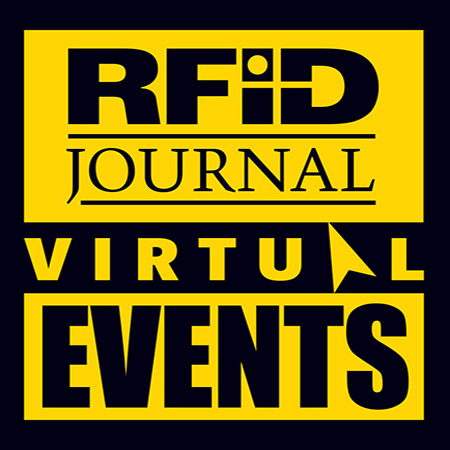 October 20, 11:00 am
-
1:00 pm
Manufacturing companies are employing RFID and IoT technologies to achieve major benefits, both in their supply chains and in their factory operations. This track will focus on showing companies how they can cut costs and boost efficiencies by tracki...
Learn More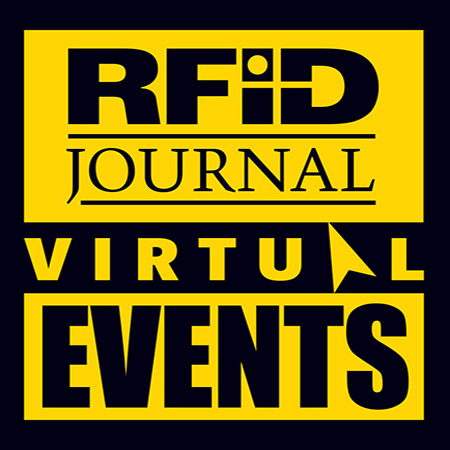 November 03, 11:00 am
-
1:00 pm
Retail and apparel companies have been among the early adopters of RFID technologies, both internally and within their shared supply chains. Today RFID's value has evolved far beyond inventory visibility to building the foundation for responsive reta...
Learn More